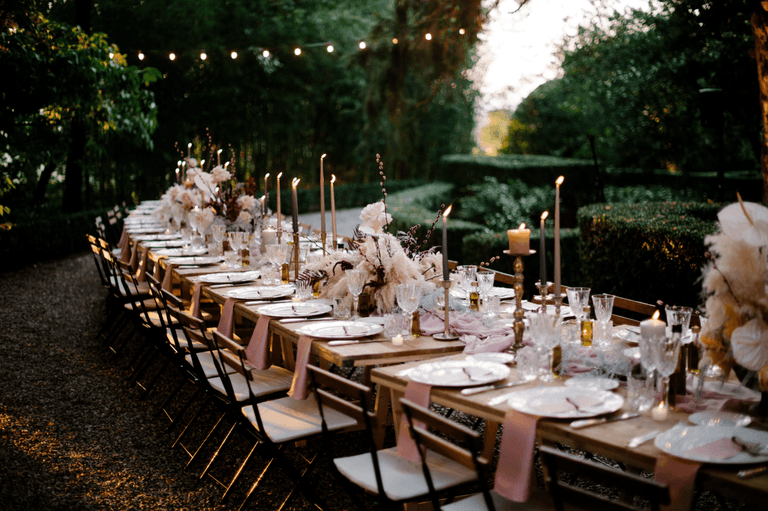 Wedding Catering
DESIGNED WITH YOUR VISION IN MIND
Your wedding is one of the most important days of your life. It should be perfect and most importantly, affordable. Your guests should be thrilled, and you should be carefree and overjoyed. These are our goals for your most special event. Whether you are planning an outdoor summer wedding with close family and friends or a full scale, seated, formal dinner for 300, at Geaux Catering we are here to make sure your every wedding wish is fulfilled.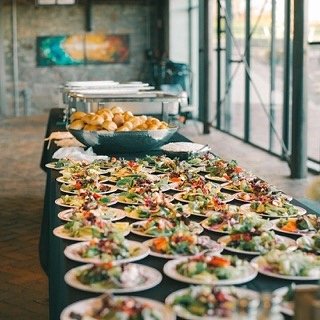 Event Catering
YOUR SATISFACTION GUARANTEED
It's about the food. Of course, we feature divine design, smooth organization, and caring, attentive service when catering an event – but so do many others. However, at Geaux Catering, it's our food that elevates us above the rest and where we truly shine. Because if the food isn't mouth watering, what's the point? So, relax, have a drink and savor our delicious offerings; allow us to sort through the logistics. We'll do the work for you on an affordable budget that works with you.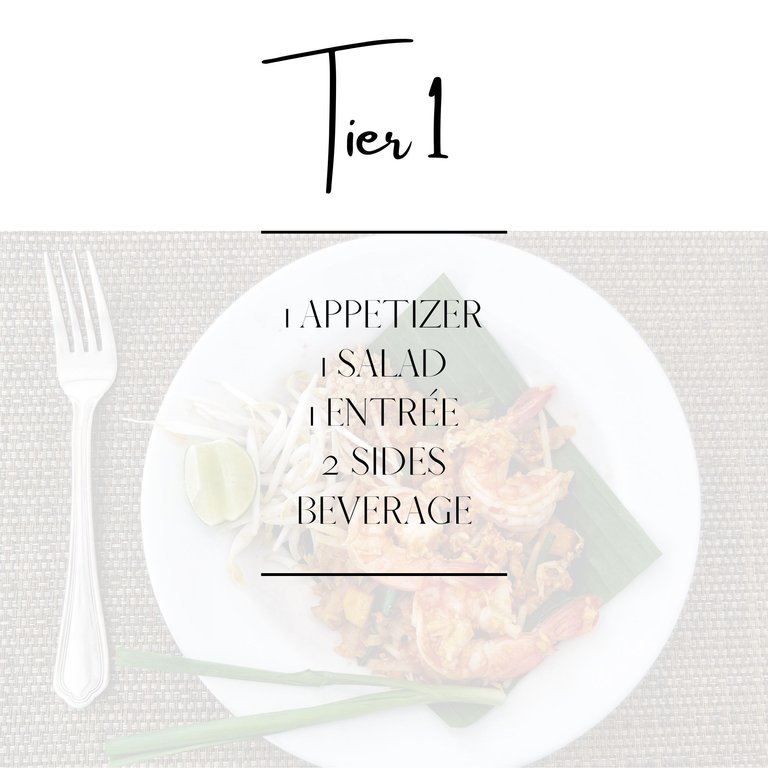 Tier 1
This plan provides:
1 Appetizer
1 Salad
1 Entree
2 Sides
BEVERAGE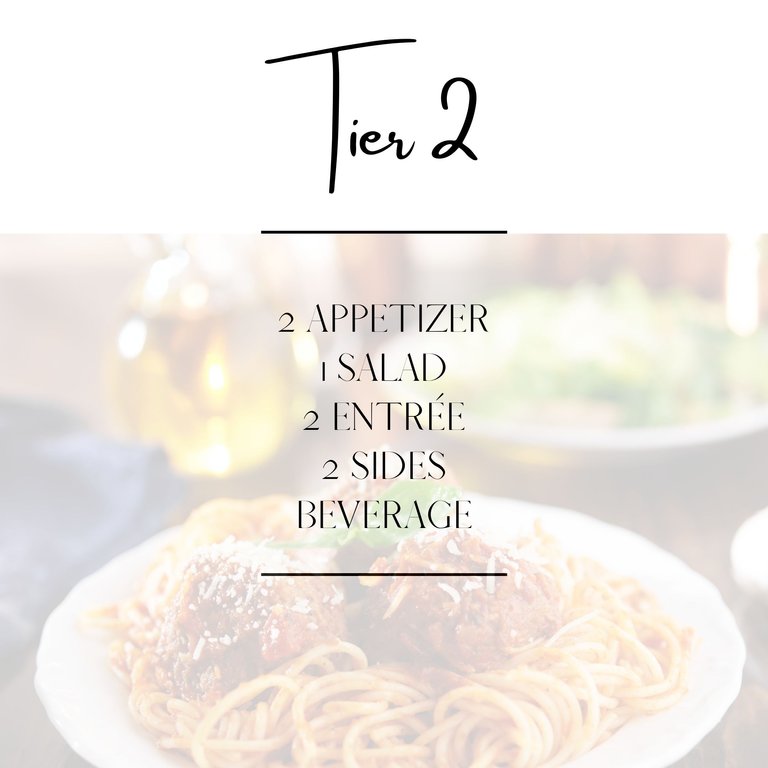 Tier 2
This plan provides:
2 APPETIZERS
1 SALAD
2 ENTRÉES
2 SIDES
BEVERAGE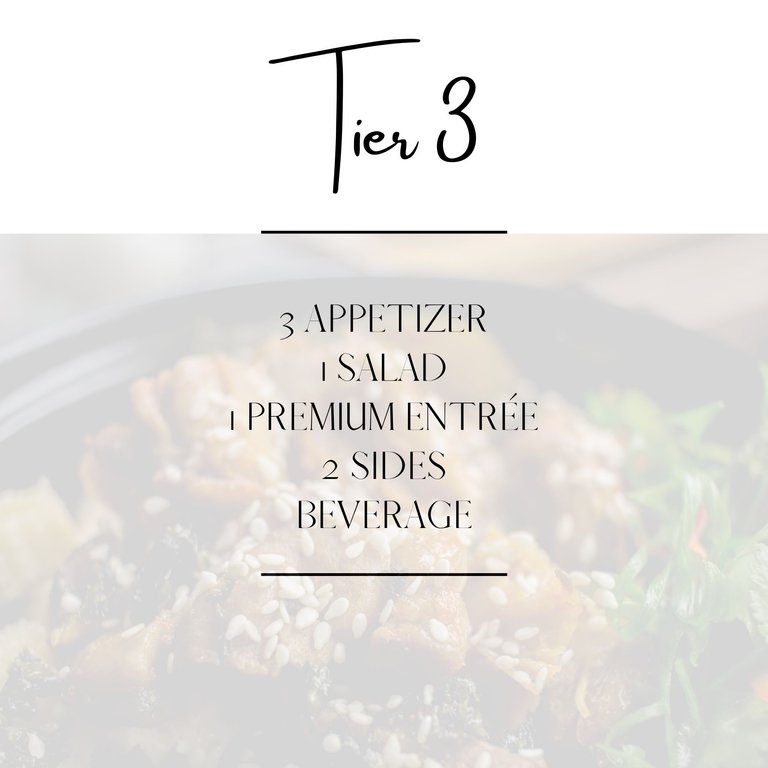 Tier 3
This plan provides:
3 APPETIZERS
1 SALAD
1 PREMIUM ENTRÉE
2 SIDES
BEVERAGE